Look for Reviva Labs at these upcoming events and locations. We hope to see you!

Threshold will host this exclusive event at the Meadowlands Exposition Center at Harmon Meadows. This is a great opportunity for natural products vendors to meet their retailer partners and expand their sales opportunities.

At Sprouts, we believe healthy living is a journey and every meal is a choice. We love to inspire, educate and empower every person to eat healthier and live a better life. One way we do this is through SproutsFest – an educational summit where Sprouts team members and vendor partners come together to learn about the items we sell in our Grocery, Dairy, Frozen, and Vitamin & Body Care departments. This event provides consistent direction and focus for teams to take back to their stores and their customers. 2018's summit features a new location, a record number of exhibitors and fun activities for all attendees. Don't just take our word for it. Hear from exhibitors at last year's event.
Visit us at booth 1429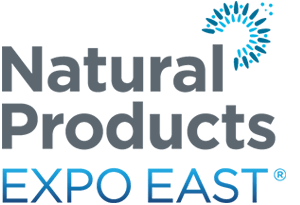 Expo East 2018. Education & Events September 12-15, 2018. Trade Show September 13-15, 2018 | Baltimore Convention Center Baltimore, MD, USA. Produced By: New Hope Network.

Visit Us At Booth #2829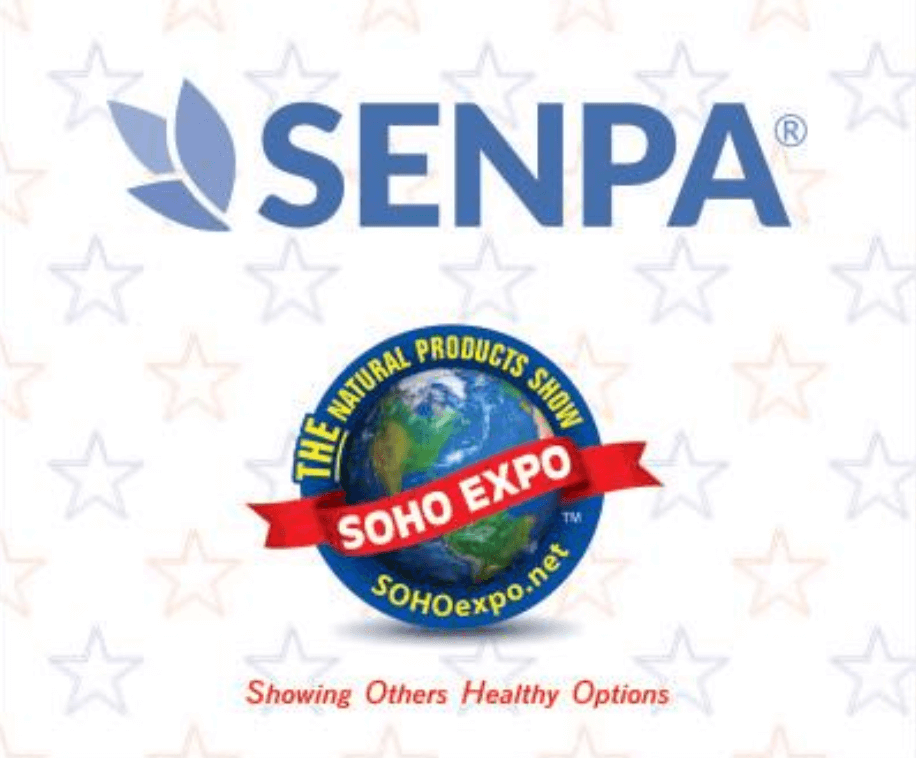 SOHO EXPO is a Natural Products Industry Trade Show and Convention produced since 1971 by SENPA a non-profit Trade Association with proceeds from show staying within the industry.​​​ ​​​SOHO EXPO offers the right mix of the natural products industry.