Generations of skin care enthusiasts love Reviva Labs.
A family business, Reviva Labs is now helmed by its second generation. Moreover, inside our walls you'll find many extended families working together crafting our natural skin care – free from harmful ingredients and without testing on animals. It's why shoppers and resellers alike respect and trust Reviva.
It's a great feeling to know Reviva is being "handed down" from mother to daughter – and even to granddaughters. And for our next generation of loyal Reviva users we promise to keep delivering the natural skin care people respect and trust – free from harmful ingredients and never tested on animals.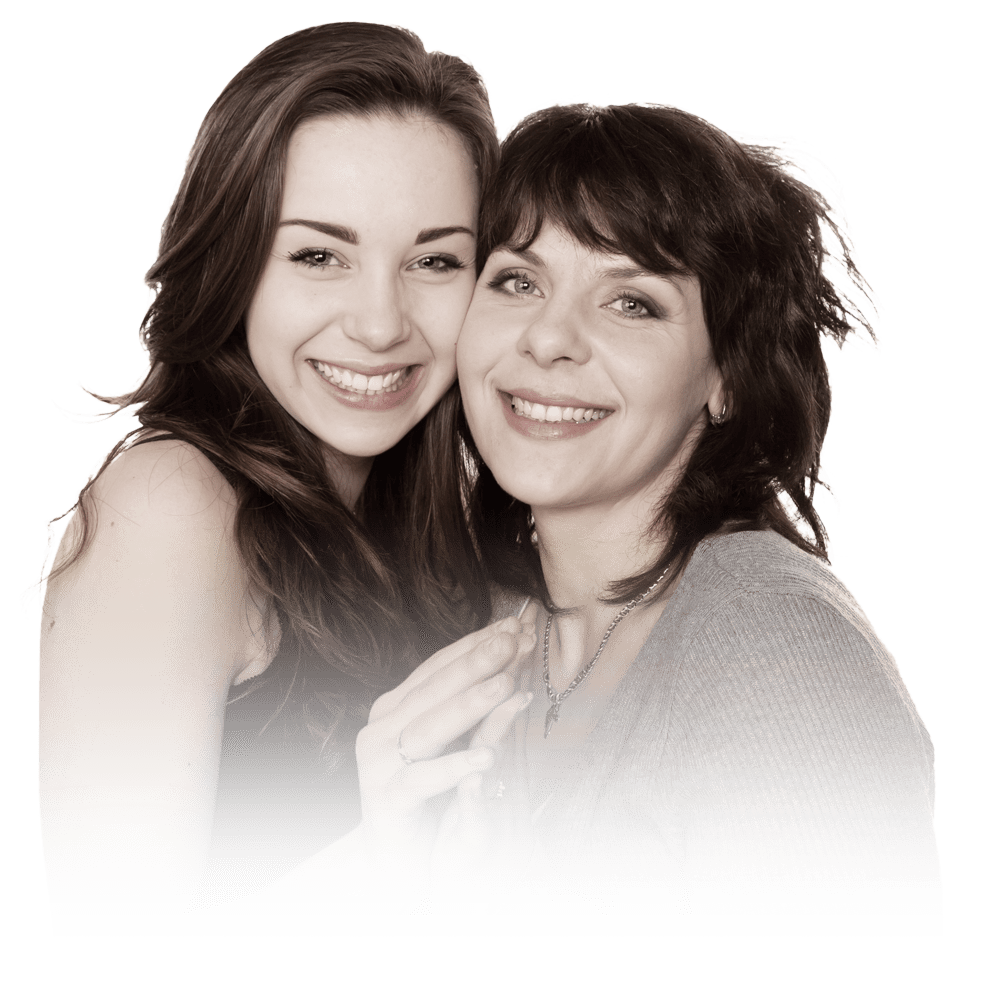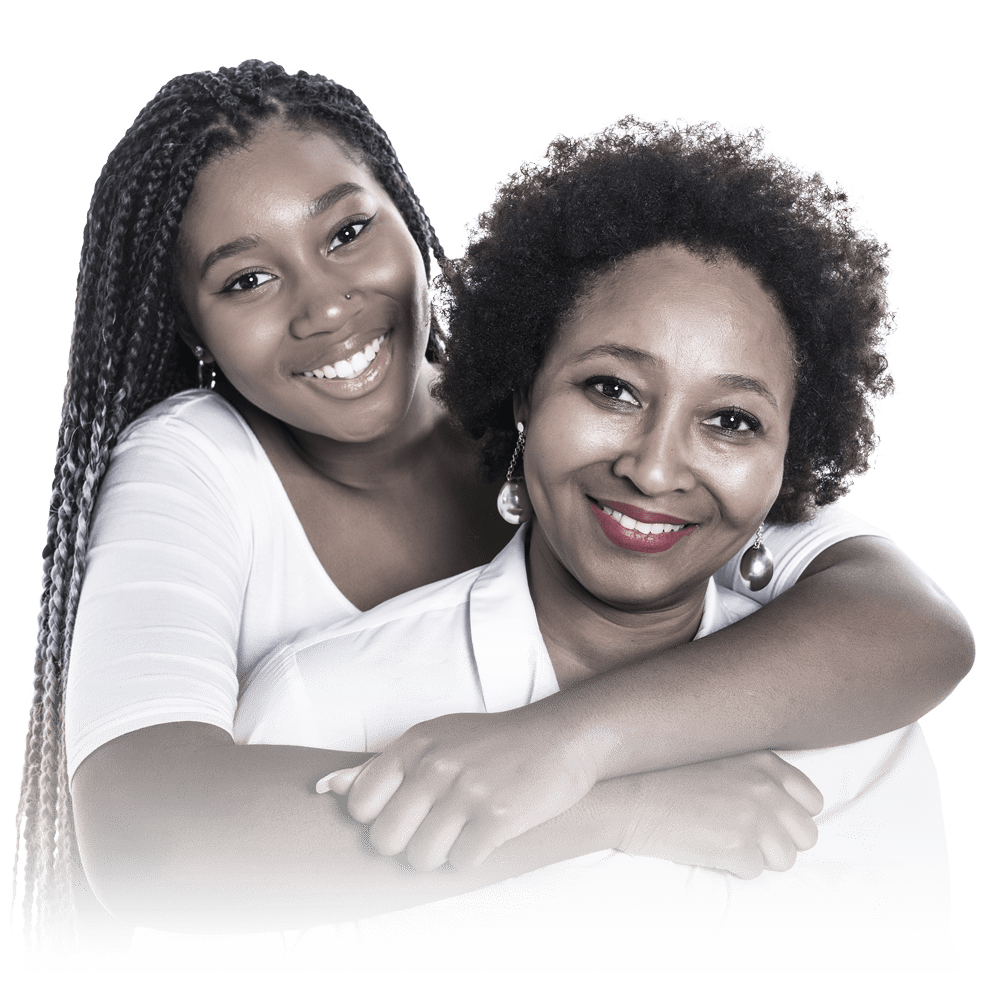 As a family company, led by our second generation, we're also pleased that several extended families work within our walls – some with us for decades – working together to craft the natural skin care enjoyed by so many. It reinforces the commitment of our founder – to create safe, effective natural products that help skin look and feel better.
But what we're most proud of today is that after 45 years new generations of consumers are discovering our skin care – as mothers introduce their daughters and their granddaughters to Reviva Labs.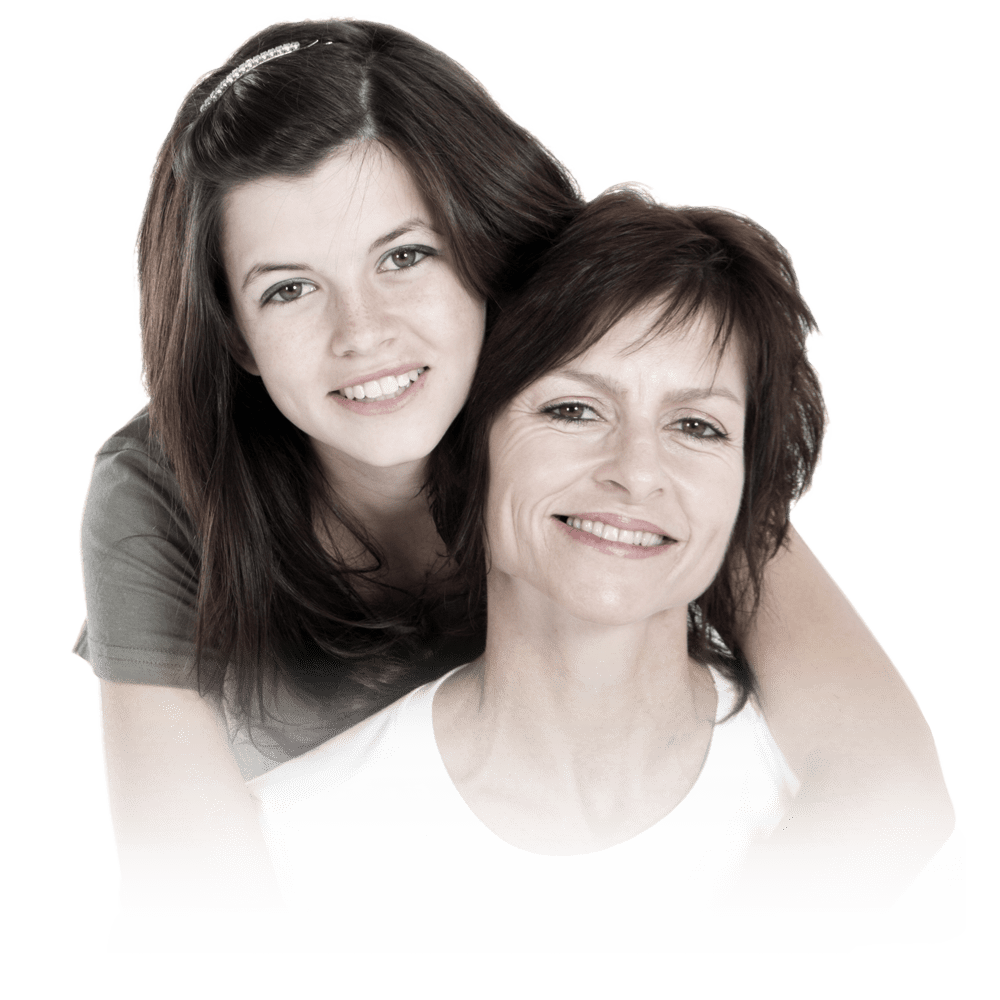 Recently, we've updated our brand and packaging to better organize our skin care into categories to help shoppers find the Reviva products that work best for them. So, while Reviva may "look" a little different, we're still the natural skin care you've loved and trusted for almost 45 years.
Get to Know the New Reviva Labs